We've earned our stripes in and around the Microsoft ecosystem; it's been at the core of our business for 20 years! Whether your destination involves migrating to Microsoft or putting the cloud at the centre of your strategy, you can trust us to accelerate your journey and ensure you're always getting maximum benefit and value.
We pride ourselves on building long-term partnerships with our clients, so we'll always keep you moving and improving.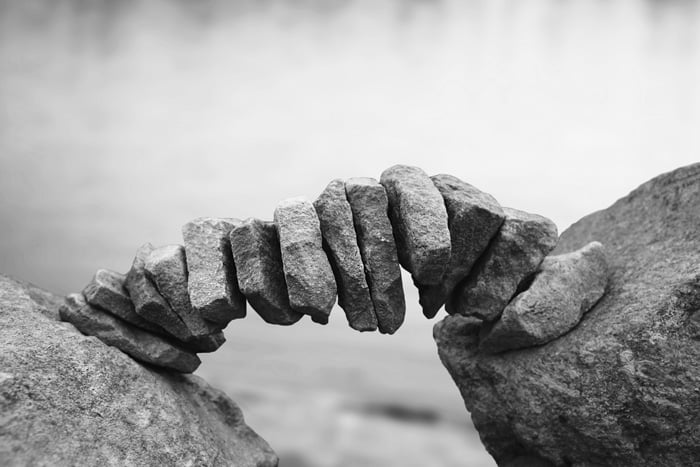 We'll help you to
migrate and
consolidate
We're masters of migration; overcoming the complex and delivering the difficult is what we do every day. We'll deliver a hassle-free experience that keeps you focused on your goals.
We'll keep your
valuable data safe and secure
That's why we prioritise data governance and put compliance and security at the core of everything we do. We'll match your requirements with the right technology, people and processes to leave you in a much stronger position.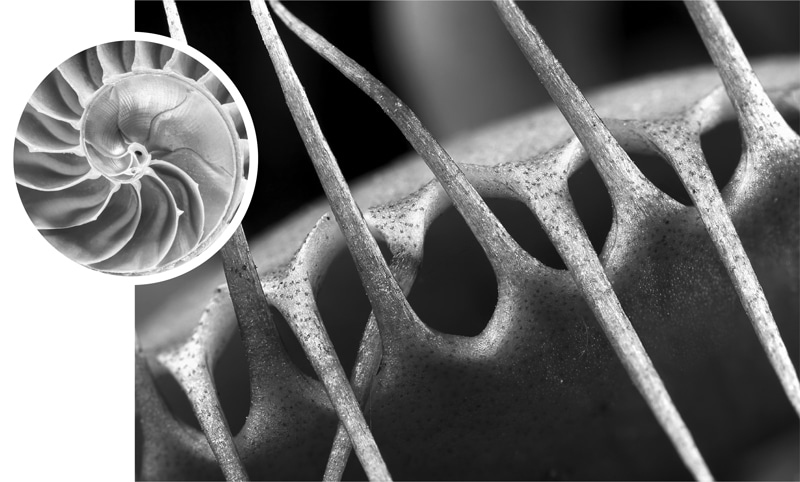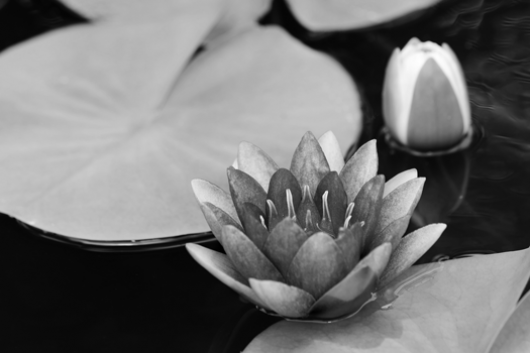 We'll unlock the value of your content
Your content is powerful. It can provide the information that fuels your knowledge and ensures your business runs on insight not instinct. We'll help to connect and manage your content, so you always have that power at your finger-tips.
Stay informed with up-to-date insights and analysis from our cloud experts.