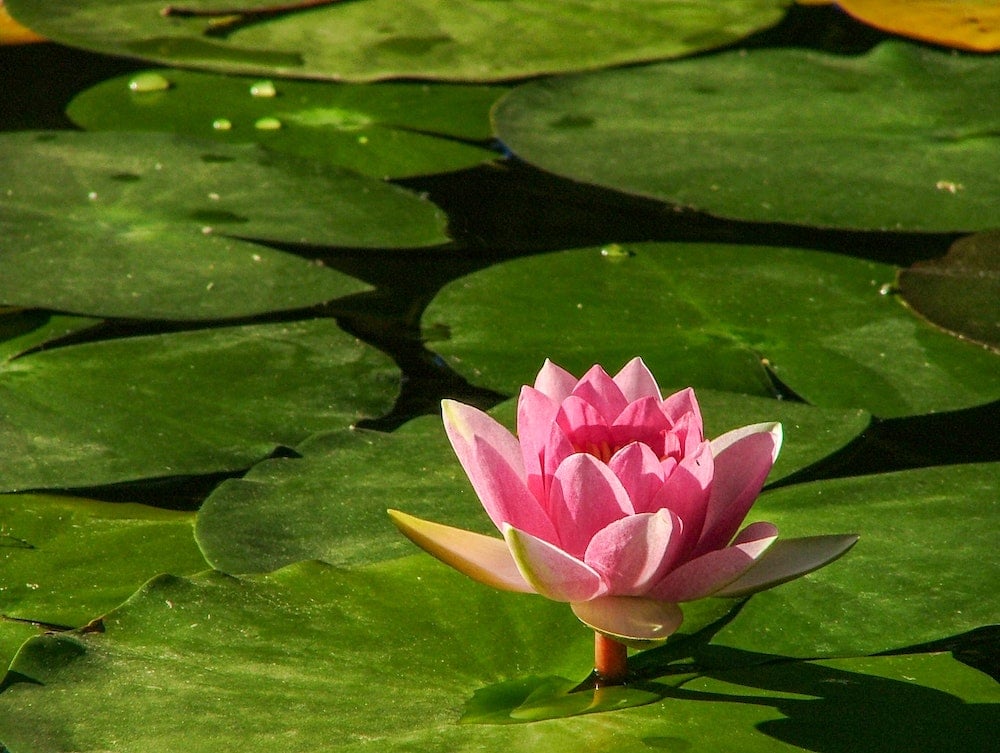 Quick wins to reduce Microsoft storage overheads and have confidence in your data security
This Expert Insight webinar addressed ways to reduce Microsoft 365 storage overheads and increase data security.
There's no denying that Microsoft 365 has helped businesses to thrive. Teams in particular has proved highly popular, allowing people to work from anywhere. But this successful adoption has seen the volume of data grow at an alarming rate. Problem is, when it comes to migrating large amounts of data, costs can soar.
This issue is often further compounded by a lack of long-term retention management strategies. Even in highly regulated industries, a huge gap exists between data retention and deletion policies and their actual implementation. Microsoft 365 may have taken off, but few organisations have active retention management programmes, meaning data has accumulated often over decades.
The impact of content growth
All of this has a huge effect on cost, risk and productivity. Pepperdata found that a third of companies using cloud services have budget overruns of up to 40%. On top of this, research sponsored by Citrix Systems found that employees spend more than 25% of their time searching for information just to do their jobs. That's not good news, so let's take a closer look:
Cost: Microsoft sets a capacity limit per tenant, user licence, and site. However, many organisations find they frequently breach these limits leading to significant overage fees, especially when migrating lots of data. This often lands them in uncharted territory. They need to understand both their Microsoft 365 data footprint and have the foresight to anticipate content growth and its subsequent effects.
Risk: As content increases exponentially, maintaining control over that data becomes very difficult. Compliance with regulations, accurately assessing risk, and effectively conducting e-discovery processes are just some of the challenges. Data security is significantly affected too with the increased likelihood of data loss due to malicious or inadvertent internal or external actions. These issues can have significant financial and reputational repercussions and need to be managed accordingly.
Productivity: User experience suffers due to the overwhelming volume of content. Having to search and locate desired information is time-consuming and inefficient. This can lead to further problems such as the duplication of existing content, wasting valuable time and resources. To ensure a smooth user experience, content creation and management systems need to be optimised for ease of use, accuracy and speed.
How to win the war on content growth
While there's no silver bullet to solve these challenges, there are four levers that could make a difference. Successful organisations use some or all of these. They take control of their workspaces, archive to curb costs, clean up their data estates, and most importantly, implement sustainable long-term retention management strategies. Interrelated but not necessarily sequential, these four levers can help to curb the impact of content growth.
Control
Effective controls need to be established at the point of creation when workspaces such as Teams or SharePoint sites are set up. Specialist tools can help you efficiently manage this process and ensure that content is located, labelled and controlled correctly from the start. These lifecycle rules, alongside the timely disposal of content, help to ensure that you are compliant from the get-go, creating a steadfast foundation for good governance.
Archive
An archiving system is particularly useful if you reach quota limits, are contemplating expanding Microsoft storage, or are embarking on a major migration project. By ring-fencing data against criteria such as size, age, and file type, you can reclaim Microsoft 365 storage capacity and reduce cost. This data is then stored efficiently in an archive for the remainder of its life but can still be accessed and searched. A word of warning though: simply relocating the issue to another location is rarely a long-term solution. Your storage optimisation tool should tightly integrate with Microsoft 365 so you benefit from its retention management features.
Clean up
Curb the chaos by disposing of redundant, outdated, trivial content to minimise cost and risk.
This might seem simple, yet it remains a pipe dream for many organisations due to a lack of visibility. With little knowledge of existing content, it's difficult to know where to start or to build a strategy on what to do with it. Native technologies can scan repositories and analyse your data to understand your risk profile, and if needed, provide deep content-level analysis on, for example, ownership and sensitivity. These tools equip you with the information you need to scope a clean up and when integrated into your retention management programme, allow sensible decisions to be made on what is an iterative process.
Manage
To address the ongoing impact of content growth it's essential to translate your retention policies into the technology – then take action on them and enforce defensible deletion across Microsoft 365. This can't be left to administrators to interpret. Instead, the disposal of data must include procedures such as the evaluation, authorisation and destruction process, while also recording metadata or any trace that needs to be preserved. Additionally, comprehensive audit trails must be kept to fulfil legal requirements or contractual terms. A roadmap for effective retention management is essential, as well as leveraging Microsoft technology and third-party vendor solutions. For instance, selecting a reliable backup solution will help to achieve optimal storage capacity while properly handling data removal and 'right to be forgotten' requests.
Sustainable content growth strategy
Each of these four levers will help to reduce content overload. However, to take full advantage of the opportunities from optimising storage, it's necessary to consider the technology, people and process elements as a whole. For example, suitable retention policies and classifications must be in place before tech-driven initiatives can be actioned. Without them, few tactical methods are available.
Yes, you can relocate content for cost efficiency whilst you make progress in other areas, but most initiatives demand absolute clarity from the business on retention management. This requires taking your policies, regulatory requirements, and risk assessments and getting them technology ready so they flow with precision into Microsoft 365 and your storage optimisation strategy. It's the best way to make gradual progress to minimise risk.
To be successful in this means bringing the right people together to continuously monitor and progress the policies and then execute them as necessary. An important part of the process is to facilitate communication between technical and compliance roles within the organisation so challenges with content growth are tackled in a holistic way, not isolated to technology-driven projects.
Watch the webinar here:
How we can help
Our team can help you directly address the issue of content growth and leverage the benefits of archiving with Storage Optimisation. A powerful solution, it allows you to create intelligent rules and filters that swiftly move data to different locations, such as Azure cloud storage. This offers an efficient way to retain content and save on cost and capacity without sacrificing user experience.