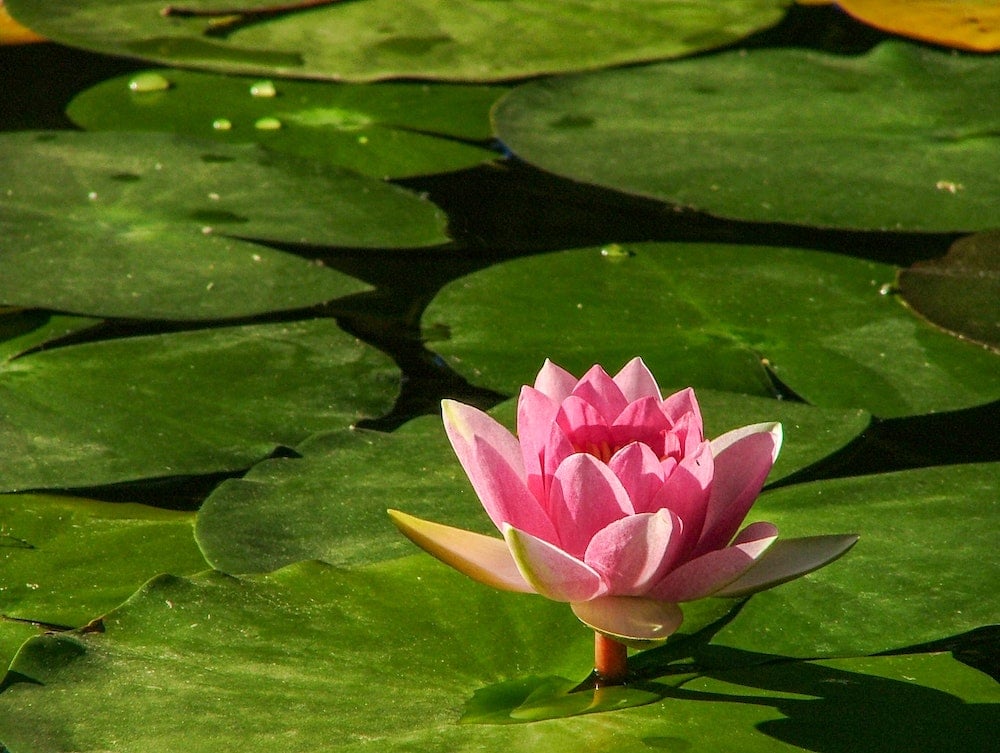 Webinar: Quick wins to reduce Microsoft storage overheads and have confidence in your data security
Coping with the content-generation juggernaut.  
Tactical moves and quick wins to reduce Microsoft 365 storage overheads AND have confidence in your data security. 
WEBINAR: 1st February at 12pm GMT
We've all got data retention challenges. Are you concerned about the rate of content growth in SharePoint and Teams? Are you facing eye-watering data overage costs as you exceed the limits of your licence allocations?  Are you protecting your highly sensitive data?  Are you in control?
Join our Expert Insight webinar for tactical moves and quick wins to reduce storage overheads and maintain control so you can let content grow with peace of mind. With experience helping global pharmaceuticals to mid-sized legal firms, our experts will share a range of effective tactics for the short, medium and long term retention management in Microsoft 365.
Practical advice
We'll cover:
Tactical moves to prevent breaching storage quotas from SharePoint/Teams/OneDrive
How to release unnecessary budget tied up in overage fees
Quick wins for curbing growth from today
Long term strategies for effective retention management
Develop a future proof content management strategy
As content management specialists, it's our mission to help our clients futureproof themselves against the negative impact of growth within Microsoft 365.
More content = more risk, more cost.
We want to help you anticipate your needs as you promote M365 as the home for critical content and collaboration.
Then you can take decisive action to minimise your cost, risk and hassle.
Ask the expert – roundtable Q&A
The webinar content will last 30 minutes, after which time there will be a roundtable Q&A – your opportunity for off record questions to the experts and peer to peer discussion.
Don't miss out!
Join us for this informative, interactive webinar. And please forward the link to invite your colleagues as well.