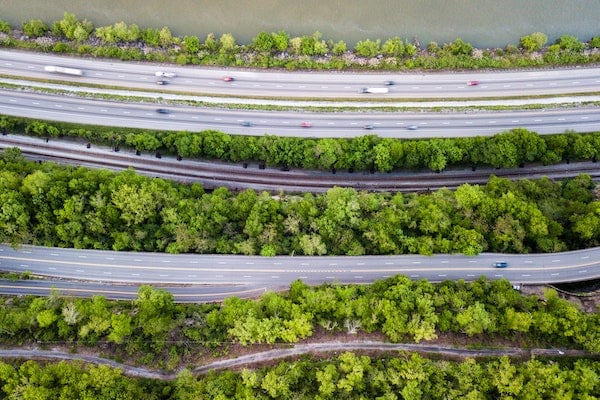 7 challenges of Office 365 tenant migrations
We all know that Office 365 tenant migrations, or migrating between other cloud platforms such as G Suite and hybrid environments is a big technical challenge, but there are hurdles of a less technical nature that will act as huge time sinks and may serve to de-rail your efforts. Here are our top tips on the main challenges you'll face in an Office 365 tenant migration, and how to tackle them.
You'll start on the 'back foot'. For most IT projects you'll get a reasonable amount of notice to plan and devise the best strategy. The confidential nature of M & A activity means you might only hear about your role in delivering a technical solution when the rest of the world hears. Don't panic. The good news is that the key things that need to be done to enable your business to function as the 'new entity' can be achieved very rapidly. This will buy you time to plan your migration. Plus you don't need to move everything at once.
Politics & competition may prevent you using the best tenant migration solution. You've shopped around, you've seen the demo, you think you've found the best solution and bam: you discover the company being acquired won't allow the levels of access that it needs to work to their Office 365 tenant. We see this a lot – especially in partial acquisitions where there's a competitive element and the company that is excluded from the deal needs to be protected. It basically means you'll have use a different and possibly less ideal solution or approach.
There's great tools to help..but no single vendor owns them all*. For example, from our experience we know that the best tool for Mailbox and OneDrive for Business tenant migrations does not do the best SharePoint migration….This means you'll most likely end up having 'several throats to choke' when you're in the thick of things.
Not everyone has the same security standards you do – Whether it's sub-optimal security stacks, a workforce that hasn't be properly trained on best practices, or lax policies around use of company resources for personal messaging or storage, amalgamating a new entity into your own could compromise all the strong defences in your existing domain.
Everyone has standardised….on a different thing. Whether it's data classification labels, email archives, SharePoint taxonomies, they'll all be different and somehow they need to be rationalised.
Third-parties may put the brakes on your progress – Moving data takes time, but often longer than it should. Shockingly, we had a client that had to wait 8 months for its third-party archive platform Mimecast to extract just shy of 40GB of Journals belonging to the company they'd just acquired.
There's a human side that will be difficult to navigate – Sadly, many corporate mergers have a human cost: A slamming together of diverse corporate cultures, a sense of uncertainty and possibly redundancies…. As the acquiring company, your IT team may face a lack of co-operation or urgency from the new teams you need to work with to get the job done. In these situations it can be useful to work with a neutral third-party who will act as a go-between.
Got a tenant migration challenge you need help with?
We're always ready to help solve your tenant migration challenges. Get in touch to find out how we'll deliver your Office 365 tenant migration within a fixed budget and timeframe.