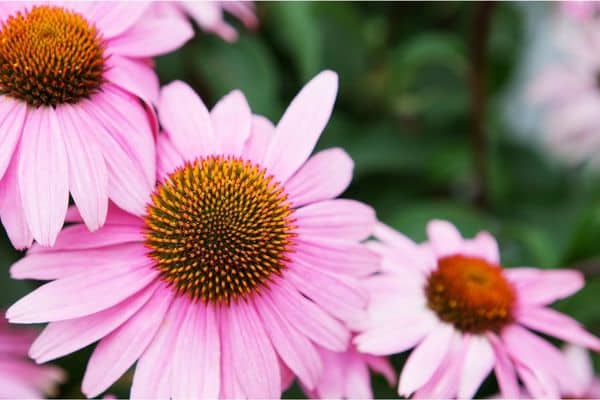 Bridging the compliance divide
Introducing Nivasha Sanilal, our new Compliance Lead

Compliance has always been complex and multi-faceted, influencing – and influenced by – a vast number of business processes and risks. Despite this, compliance functions in many organisations remain largely isolated from other departments.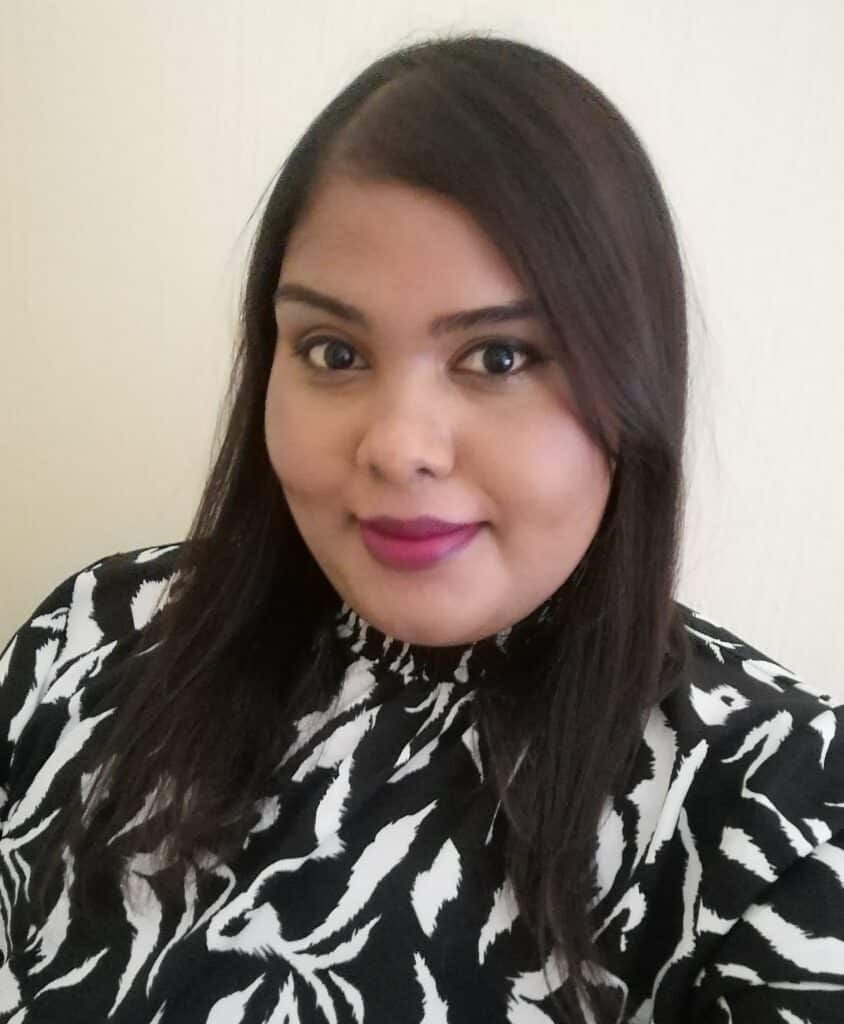 According to Nivasha Sanilal, Cloud Essentials' new Compliance Lead, this siloed approach to compliance is one of the biggest challenges – and risks – facing today's organisations.

"It's very easy to fall into the trap of thinking compliance is just about legislation – about ticking the right boxes to achieve the current goal," she says. "In reality, compliance is just as much about people, teamwork, and corporate culture as it is about finding and implementing the right controls." Nivasha is a designated Compliance Practitioner with a diverse professional background that spans not just law and compliance, but also administration and knowledge management. Her passion for continuous learning and self-development has earned her a number of additional certifications, including a Post Graduate Diploma in Compliance Management, completion of the Values Based Leadership course through UCT GSB, Advanced Short Course in Intellectual Property Law and Innovation, Regulatory Examination 1, 3 and 5.

"My professional journey has taken me through a variety of roles, but there have always been certain common denominators," she says. "Communication, legal awareness, technical understanding, knowledge sharing and cultivation – all of these have been common threads
throughout my career. Following these threads is what led me into compliance, but more importantly, it's given me some very useful insights and perspectives along the way."

Nivasha has found herself on both on sides of the compliance equation over the years, "I've been in knowledge management and legal," she says. "I've seen what it's like to sit there as a first-line (Business) resource, and how compliance controls impact daily work. I've also seen things from a second-line (Group), compliance risk-management perspective – how we monitor or evaluate controls to make sure they're adequately and effectively implemented and doing what they're supposed to."

These experiences have all contributed to Nivasha's engrained belief that controls and risk management should be more than just effective from a compliance perspective. She believes they should also form a cohesive part of a broader corporate governance strategy, while accommodating practical and user-friendly workflows.

"That's very difficult to achieve when there is no open dialogue around compliance, particularly between compliance and IT teams," she says. "Ironically, these departments are generally working towards very similar goals. They just approach them from different perspectives, coloured by their own unique challenges."

This can make it difficult for organisations to get compliance-related collaboration rolling.

Nivasha – armed with practical, compliance and technical knowledge (backed by Cloud Essentials' technology experts, of course) is ideally positioned to bridge this communication gap.

"One of the things I'm most looking forward to in my role at Cloud Essentials is getting those conversations flowing between compliance and IT for our clients." she says. "I'm also very excited to go beyond the nuts and bolts of compliance to help address the equally important challenge of establishing a robust corporate compliance culture."

With legislation (and technology) evolving constantly, compliance is best described as a moving target. As such, Nivasha says organisations need a strong foundation in order to be able to adapt to new regulations and embrace new technology trends to help mitigate their risks.

That foundation is an embedded corporate compliance culture.

"Behind every compliance control, there are real people who have to make these rules and systems work," she says. "If you can get their attitude around compliance right, make sure they understand not just the 'what' but also the 'why', everything else flows. If not, you can have the best technology in the world and you still won't get the results you want."

At the end of the day, it all boils down to people. We're certainly glad to welcome Nivasha as one of ours.
Connect with Nivasha on LinkedIn