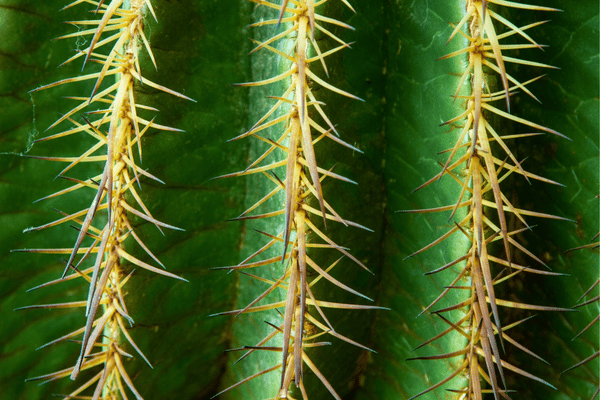 Retention and deletion in Microsoft 365
The why, the what and the how
The fifth in our series of Expert Insights webinars tackled retention (preservation) and disposition (deletion). Led by Chris Hathaway and Johann van Schalkwyk, we explored the principles of retention, the terminology used within the Microsoft 365 environment and how to apply retention policies and labels in practice.
Getting started with retention management
We discussed practical advice, including:
the rules that determine when content is retained or deleted;
the difference between labels and policies in Microsoft 365;
the difference between implicit and explicit, static and scoped policies;
when to use in-place hold and when to use legal hold;
deletion of Items that are on in-place or legal hold, in order to respond to a DSARs event or to remediate data spillage; and
examples of how the policies would be applied in practice.
Understand how retention differs across Microsoft 365 workloads
Our experts did a deep dive into how retention and deletion differ for email and documents, and we took a look across the common Microsoft 365 workloads to demonstrate how retention policies are implemented.
Top tips for dealing with archives and legacy data
We shared our experience of how retention policies apply when migrating archives into your Microsoft 365 environment.
Next steps
We offer advisory and deployment services to help you assess and progress your compliance stance. Find out more: https://www.cloudessentials.com/compliance/