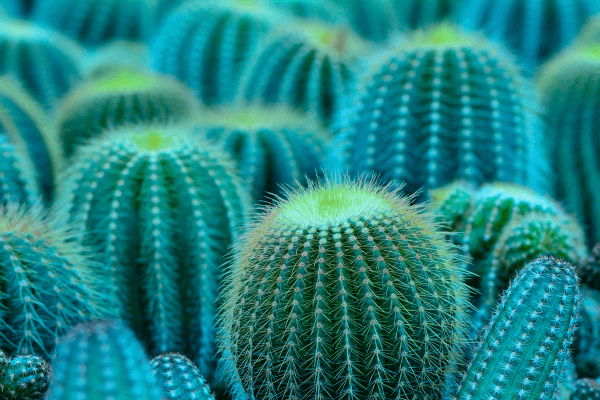 CLOUD ESSENTIALS EXPERT INSIGHTS WEBINAR: 24 August 22
What's next on your compliance roadmap? Using Microsoft Purview Compliance Manager to assess, manage and improve your compliance stance 
The third in our series of Expert Insight webinars brought the power of Microsoft Purview Compliance Manager to life. We explained how compliance/risk teams can get the most from the technology and how IT/technical teams can seamlessly collaborate and interpret the business requirements to enable successful deployment. 
Our webinar is a 'quick start' guide. We'll show Compliance Teams how to use Compliance Manager to: 
 guide, gauge, record and store the evidence you need on your compliance journey.  
monitor the people, process and technology controls across all the systems and platforms in your organisation.
avoid the duplication of effort across controls that are common to multiple standards and regulations.