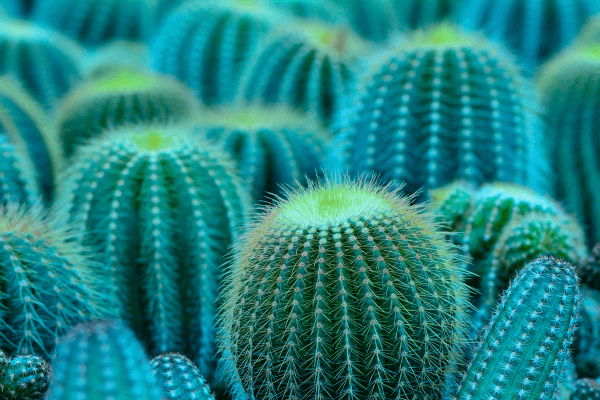 CLOUD ESSENTIALS EXPERT INSIGHTS WEBINAR: 24 August 22
What's next on your compliance roadmap? Using Microsoft Purview Compliance Manager to assess, manage and improve your compliance stance
FREE 30-minute Expert Insight webinar | Wednesday 24 August at 12pm (BST)
The third in our series of Expert Insight webinars brings the power of Microsoft Purview Compliance Manager to life. We explain how compliance/risk teams can get the most from the technology and how IT/technical teams interpret the business requirements to enable successful deployment.
Accelerate your compliance journey
Our webinar is designed as a 'quick start' guide. We'll show you how to use Compliance Manager to:
guide, gauge, record and store the evidence you need on your compliance journey.
monitor the people, process and technology controls across all the systems and platforms in your organisation.
Practical advice to make quick, tangible progress
Compliance/risk professionals: we'll show you how you can quickly make progress on a data protection baseline and other assessments (eg. GDPR/ISO270001).
Technical team: we'll highlight how you can prioritise features for deployment and make licencing decisions based on your organisation's needs.
Get everyone talking the same language
In our experience the key to maturing your compliance stance as an organisation is collaboration; building a joined-up vision of where you want to go and how you will get there. We recommend both IT and Compliance/Risk teams join this webinar so you're all talking the same language when it comes to policy creation and technical implementation.
Ask the expert – roundtable Q&A
The webinar content will last 30 minutes, after which time there will be a roundtable Q&A – your opportunity for off record questions to the experts and peer to peer discussion.
Don't miss out!
Join us for this informative, interactive webinar. And please forward the link to invite your colleagues as well.