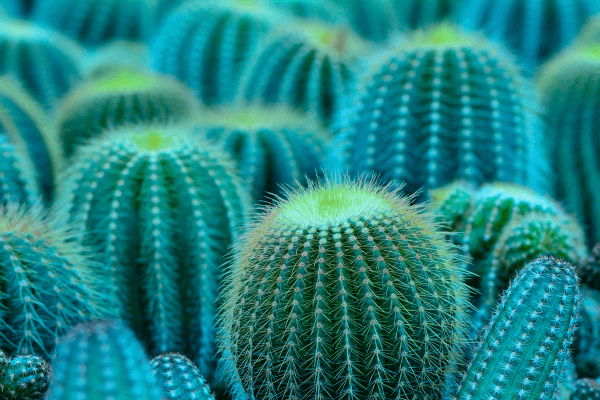 What's next on your compliance roadmap? Using Microsoft Purview Compliance Manager to assess, manage and improve your compliance stance.
Accelerate your compliance journey.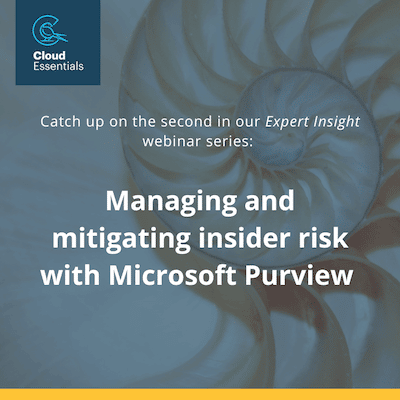 The third in our series of Expert Insight webinars brought the power of Microsoft Purview Compliance Manager to life. We explained how compliance/risk teams can get the most from the technology and how IT/technical teams interpret the business requirements to enable successful deployment.
We discussed how Compliance Manager assessments are structured and how the Compliance Manager Score can be used with the improvement actions to make tangible progress against key objectives. We also demonstrated how the tool can be used to track progress and store documents for tracking and audit purposes.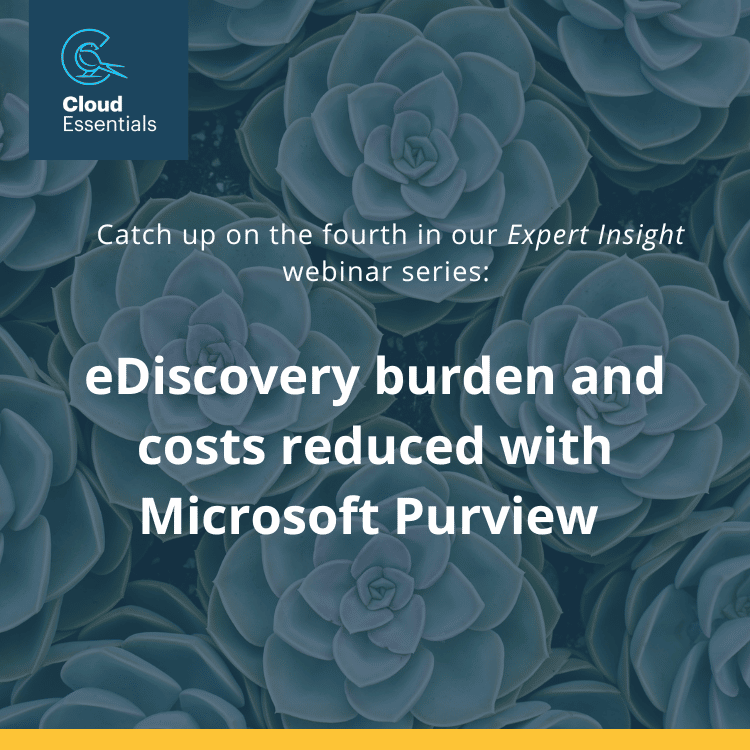 Next Steps?
Get in touch about our half-day Compliance Manager training. We provide a detailed run-through of the full Microsoft Purview Compliance Manager capability and how to use those capabilities to achieve key compliance objectives. In addition, you get the opportunity to practise using Compliance Manager in your own environment under the guidance of our experts.