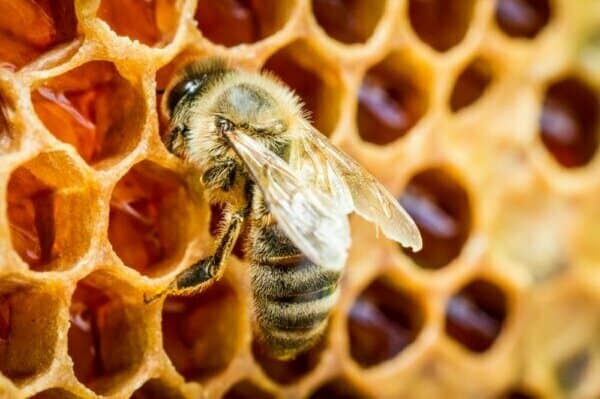 Compliance Roundtable with Microsoft Mauritius
Kick off 2023 with a re-energised roadmap to reduce risk and maximise value from your Microsoft 365 licences.
An invitation to IT and Risk/Compliance professionals to explore your compliance strategy with specialist Microsoft Compliance partner Cloud Essentials and Microsoft Mauritius.
This is a rare opportunity to gain practical insights from a panel of experts in the fields of information governance, compliance, content management and technical deployment all in one event.
Compliance programmes work best when IT and assurance professionals like compliance/risk work closely together which is why we don't just focus on the technology aspects. We encourage participation from IT as well as colleagues who have a focus on any of the following areas:
– Data privacy\protection and cybersecurity
– Internal audit and risk management
– Anti-Money Laundering and Counter-Terrorism Financing (AML/CTF)
– Legal and Forensics.
When? Tuesday 24th January
What time? 09.30 – 15:00
Where? Hosted by Microsoft at Microsoft Office, 7th floor, Dias Pier Building, Le Caudan Waterfront, Port Louis
Who? IT AND Assurance professionals
Agenda
09.30 – 10.00
10.00 – 11.00










11.00 – 11.15
11.15 – 13.00














13.00 – 14.00
14.00 – 15.00
Registration
Keynote presentation and roundtable discussion:
Compliance, collaboration and communication – our formula for a successful Microsoft 365 Compliance Programme
Our experts will use practical examples and share client stories to demonstrate how to overcome the challenges associated with the key pillars of people, process and technology that are integral to the success of any IT programme. We will cover effective stakeholder engagement, good collaboration and clear communication, translating business requirements into technical configuration and the best way to do more with less by maximising value from your Microsoft licence.
Break
Expert insights panel discussions:
1. Know your data
How to build an understanding of your data landscape. We will share an overview of Microsoft Purview's Information Protection capability and share some practical tips on the pre-work that must be done alongside business users to define data classification policies. We will also touch on AI capability within Microsoft Purview to automatically identify sensitive data using built-in and trainable classifiers.
2. Govern your data
We will explore data lifecycle management, from creation to retention, deletion and archiving. We'll discuss the key principles of retention in Microsoft Purview and how to get started. We will share best practice about making the most out of your Microsoft licence by consolidating content into your Microsoft environment, as well as building a content management strategy that delivers real business value.
Lunch
3. Driving down the cost of eDiscovery with Microsoft Purview
We will discuss and demonstrate how Microsoft Purview eDiscovery capability can be used to overcome the challenges of data identification and collection for eDiscovery and drive down cost in your organisation. Led by Adam Bown, bringing experience from his 12 years' experience in forensics and eDiscovery.
You'll leave with
Lessons learned from organisations ahead of the curve
Increased confidence in tackling deployments like Information Protection and Retention Management.
Actionable insights to mature your compliance stance in Microsoft 365
Why we're hosting this roundtable
Constant evolution in our demanding regulatory environment and rapid pace of technology innovation means its critical you're well equipped to lead your Microsoft cloud compliance programme. That means;
Risk and compliance teams armed with knowledge of the powerful technology available and how it aligns with risk strategy
IT teams armed with the communication channels, decision making and confidence to deploy sophisticated controls with minimal operational impact
The Cloud Essentials' approach is to empower all stakeholders to drive forward compliance strategy in tech, and this roundtable is no different.
Your panel includes an information governance and legal advisor, senior technical solution architect, strategic consultant and Microsoft representatives. And there will be ample opportunity to ask them questions and discuss issues with your peers.
Limited spaces available. Book now!