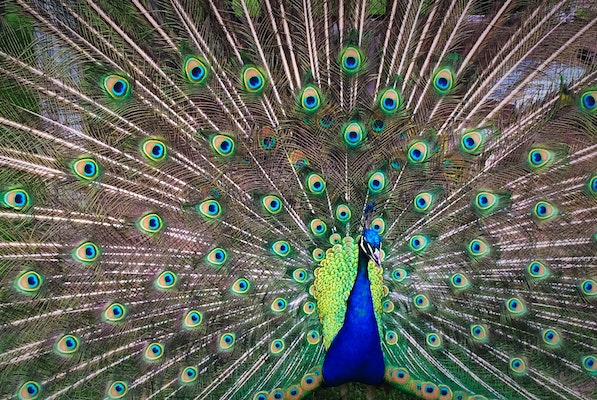 Microsoft 365 Content Services Preferred Partner status
Cloud Essentials are pleased to announce that we have been recognised by Microsoft as a Preferred Partner in their Microsoft 365 Content Services Partner Program. This is another exciting milestone for Cloud Essentials in our mission to help our clients make full use of the advanced capabilities offered by Microsoft's modern workplace experience and meet their business, practical and compliance needs.
Our experience providing complex migration, risk advisory and content management solutions, helping our customers move business critical workloads into Microsoft 365 and get the most out of their investment was key to Cloud Essentials being recognised as a Preferred Partner. Cloud Essentials was able to highlight our deep expertise in the data governance space and recent work developing knowledge and insight platforms within the legal sector.
Additionally, our focus on having a dedicated content management system migration team and the great work done by our inhouse legal and governance specialist, Kelly Chalom, to provide input into Microsoft's new Compliance Tools is a great fit with this partner designation.
This is an exciting time in Content Management. The world of work continues to change at pace and the exploding data volumes produced every day in organisations can be a barrier to productivity. But it doesn't have to be that way. The opportunities brought about by the advent of AI and machine learning are the next frontier, giving users easy access to knowledge and insights at exactly the right time. As a Preferred Content Service Partner Cloud Essentials will be working with Microsoft to deliver next generation knowledge and content services.
Content services brings together so many of our existing skills and experience and achieving Preferred Partner status in the Microsoft 365 Content Services Partner Program recognises the great work we've been doing recently around content management and content discovery. We're excited to be at the forefront of the rollout of Project Cortex with Microsoft – using AI to deliver insights and expertise that will revolutionise how we work.

Chris Hathaway, Founder