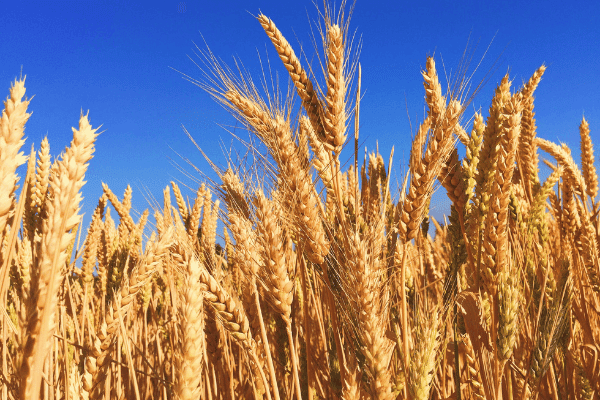 Why AvePoint gets our thumbs up 
Over the years, we've worked with a lot of different backup solutions, both on-premises and in the cloud. Of all of these, AvePoint's Cloud Backup and Restore is probably our most frequently recommended.  
Here's why it consistently gets a thumbs up from us and our clients. (And why we weren't at all surprised to see it in first place in The Forrester New Wave™: SaaS Application Data Protection, Q4 2021 report.) 
It's flexible 
Let's face it: size matters.  
Big companies with low data volumes don't want to pay for more storage than they need. Small companies with high data volumes don't want to be limited by storage restrictions.  
AvePoint's commercial model is flexible enough that businesses can opt into as much or as little storage as they need, with the ability to grow or shrink their footprint to meet changing requirements. 
It's easy to deploy 
We're suckers for an easy win, but don't be fooled into thinking AvePoint's easy deployment is only good for us. The simple onboarding process means we can take your data can from "at risk" to "safe and sound" in a matter of days – with full business continuity throughout. That's a pretty big win for you, too. 
It's cloud native 
Unlike a lot of cloud backup solutions, AvePoint is not a reinvention of an on-premises product. That means they're not distracted by transforming legacy ways of thinking. They've created a purpose-fit solution and the result is a product that just works.  
It's actively supported 
Great solutions are only great as long as they keep evolving with their users' requirements and environments. AvePoint has demonstrated a consistent ability to stay on top of their game throughout Microsoft's never-ending stream of new features and technology improvements. (They're also really good at keeping their solutions commercially competitive.) 
But it's not just AvePoint's solutions that are actively looked after. They offer some pretty great, responsive customer support too. We've always been impressed with their support team's knowledge and enthusiasm, as have many of our clients who've worked with them directly. 
It's user-friendly 
There's nothing worse than manning a helpdesk where restore requests are constantly flooding in from absent-minded and/or delete-button-prone users. AvePoint solves this administrative headache by helping users find and restore their own lost content via AVA – the virtual assistant your IT team never knew they always wanted. 
Straightforward interfaces offering all the options you could possibly need also make it quick and easy for IT to perform more complex data recovery.  
Intuitive dashboards add additional control to the picture (and make future planning a breeze) by keeping you fully informed on your backup data consumption and growth trends. 
It's compliant 
When it comes to backups, satisfying compliance requirements like Data Subject Access and Right to be Forgotten requests isn't always easy. AvePoint solves this pain-point through a combination of compliance-related capabilities, including a Privacy Dashboard, retention policy support and customisable security and data sovereignty options. As a result, it's a relatively simple matter to respond to external requests and/or internal audits. You can find, report and/or delete whatever you need, whenever you need it. 
It checks all the boxes 
We're not the only ones who think AvePoint is a pretty impressive all-rounder. In The Forrester New Wave™: SaaS Application Data Protection, Q4 2021, AvePoint achieved the highest possible score in eight of the ten assessment criteria and beat all the competition to come in top of the pack. 
It was the only vendor to earn a "differentiated" rating (the highest possible) in Google Workspace, Salesforce and Microsoft 365. It also received specific callouts for its market-leading SADP and global support, customer service, value and ease of use. 
What's not to like? 
Time to rethink your backup? Get in touch.