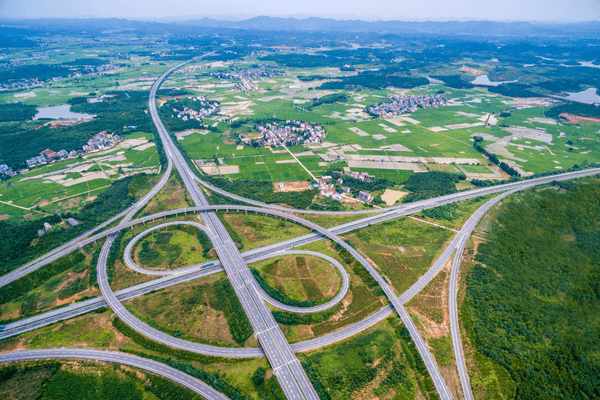 Exchange 2013 end of life – where to from here? 
If you're still using Exchange 2013, now is the time to start planning your exit strategy. Microsoft has announced that the now decade-old product will reach end of support on 11 April 2023.  
While Exchange 2013 will keep running past this cut-off date, Microsoft won't be doing any further technical support, bug fixes, security updates or time zone updates. That means stability, usability and security will slowly degrade, resulting in new and possibly serious vulnerabilities over time. 
So, what are the options? Where to from here? 
Option 1 – Upgrade to Exchange 2019 
If you're looking for the most straightforward option, upgrading to Exchange 2019 is it. You can do a direct upgrade, skipping over Exchange 2016 to bring your server(s) up to date.  
We strongly recommend against taking this route unless you have very specific reasons for remaining on premises, however. These reasons could include:  
Specific regulatory requirements 
Unique settings or needs that cannot be met in the cloud 
Ongoing requirements for on-premises Active Directory and Azure AD Connect 
Email Journaling for specific mail flows 
Option 2 – Migrate to Microsoft 365 
For the vast majority of organisations, a migration to Microsoft 365 is going to deliver the greatest long-term rewards at this point. Yes, it may take a little more effort upfront, but in return you'll get some serious value adds. These include: 
Bigger mailboxes with better data resilience 
Top of the line security features and functionality 
Powerful compliance capabilities 
Full integration with other Microsoft 365 services 
First access to new features and experiences 
No server hardware to buy and/or maintain 
Automatic version updates with no end-of-support time limits 
Migration options 
Assuming a cloud migration is the best option for your organisation (and it almost certainly is), there are three main ways to go about it. Your choice will depend on the number of mailboxes you're working with and the amount of time you have to play with.  
1. Cutover migration 
Cutover migrations are the fastest and least complex migration option. Essentially, all mailboxes, distribution groups, contacts etc. are migrated to Microsoft 365 over the course of a few days, followed by a hard and fast cutover to Microsoft 365 at a set date and time.  
Pros:  
Fast 
Relatively simple 
Good for <150 mailboxes 
Possible (but not recommended) for <2000 mailboxes 
Cons: 
Unwieldly/error-prone at scale = potentially high risk 
Requires users to set up new Outlook profiles on each device and redownload their email (in certain circumstances there are tools to minimise the impact of this)
Not recommended for medium/large organisations 
2. Express (minimal hybrid) migration 
Express migrations happen over the course of a few weeks, rather than a few days. They offer some – but not all – benefits of a full hybrid migration with less expense and complexity.  
Pros: 
Greater control over how many and which mailboxes are migrated at any given time 
Usernames and passwords remain the same as their on-premises counterparts 
Users don't need to set up new profiles or redownload email (barring on a few older android devices) 
Good for smaller migrations (<150 mailboxes) 
Cons: 
Does not support collaborative features like shared free/busy calendar info mid-migration 
Not recommended for medium/large organisations 
3. Full hybrid 
Full hybrid migrations have the flexibility and precision to safely handle anything from a few hundred to many thousands of mailboxes. They take place over an extended period of co-existence, allowing migration strategy to take centre stage. 
Pros: 
Good for large organisations with complex requirements 
Collaborative capabilities between on-premises and cloud users (e.g. free/busy calendar information) are maintained 
Communications between on-premises and Office 365 servers are fully secured 
Messages sent between on-premises and cloud servers can be evaluated and processed as "internal" and bypass anti-spam filters 
Unified global address lists and full Outlook recipient properties for all users are maintained 
Usernames and passwords remain the same and users don't need to set up new profiles or redownload email 
Cons:
More complex and costly than other migration options – best done with a migration partner 
Seldom cost-effective for smaller organisations 
We can help 
Stuck between a rock and a hard place with what feels like a ticking time bomb? We can help! 
With decades of migration expertise behind us (not to mention Gold Microsoft certification) we're perfectly positioned to help unpack your Exchange 2013 exit strategy options. Together, we can create a roadmap that meets your specific business and technology needs while minimising costs and maximising ROI from your Microsoft investment.