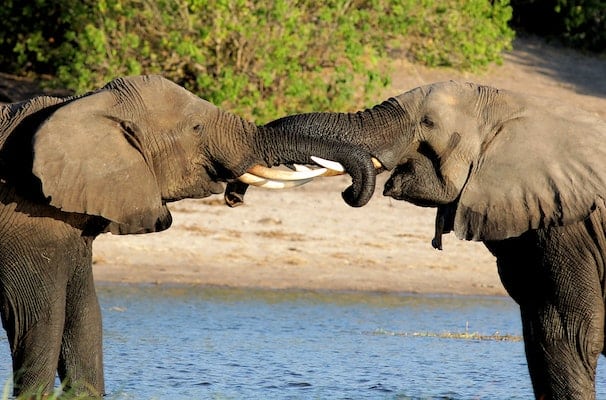 To partner or not to partner: the tenant-to-tenant migration question
One of the most important decisions organisations need to make heading into a tenant-to-tenant migration is whether to use a professional partner or to go it alone.
It can be tempting to try to leverage existing IT skills to reduce overheads and limit exposure. However, the specialised nature of tenant-to-tenant migrations means a huge – and often time-consuming – learning curve for IT teams with little or no experience in this area. As a result, the DIY route can prove lengthy, risky and surprisingly costly at the end of the day.
Of course, having little experience in tenant-to-tenant migration also makes it difficult to quantify the value a seasoned professional might bring to the table. To help shed light on this (and show why we think going the professional route is a no-brainer), these are the key skills and expertise you should look for at each point in your migration journey.
Key skills of a tenant-to-tenant migration partner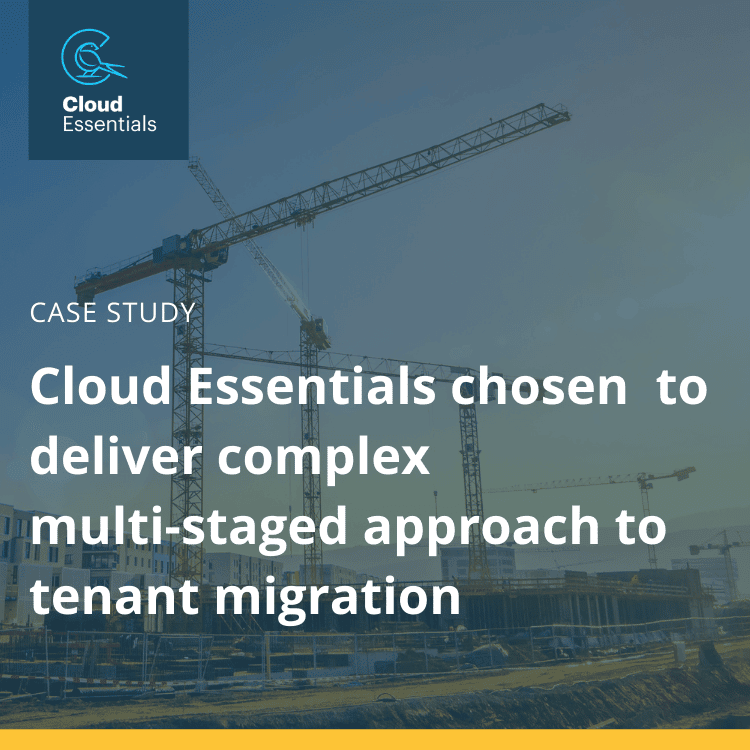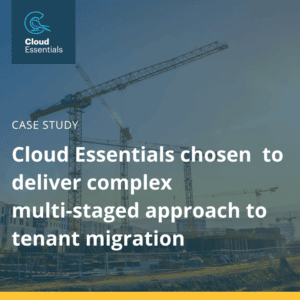 Pre-migration
We've said it before and we'll say it again: proper planning is critical for a successful tenant-to-tenant migration. Having been down the road many times before, an experienced partner knows exactly where the bumps lie, and should use this knowledge to formulate a secure, streamlined and cost-effective migration strategy.
That includes:
Differentiating between critical and non-critical workloads.
Understanding shared workloads and their implications on migration timing.
Planning the most effective and least disruptive order in which to migrate workloads.
Ascertaining whether co-existence is necessary and how it could best be achieved.
Facilitating interdepartmental conversations around security and advising on best practices to create a robust, fit-for-purpose security stance for the new tenant.
Selecting the most effective tool(s) for the job using hands-on knowledge of all available options.
Mid-migration
Having a plan is one thing. Sticking to it is another. A good migration partner should have tried and tested delivery methodology supported by detailed runbooks that include wider aspects of project management like stakeholder communications.
Of course, even the most perfectly run migrations hit unexpected hurdles on occasion. An experienced partner can minimise any resulting disruption to users and prevent issues from derailing the entire migration by:
Ensuring collaboration and communication continuity.
Utilising all available functionality to avoid throttling and optimise for speed.
Providing priority access to Microsoft support as a certified Microsoft partner.
Expertly navigating the escalation process.
Post-migration
Opportunities for improvement don't end once your migration is complete. The best migration partners can deliver a huge amount of additional value long after your new tenant is operational.
That includes:
Advice on how to maximise licencing and reduce IT spend by offloading unnecessary third-party solutions.
Strategies to solve governance and compliance issues arising from the combination of two organisations.
Roadmaps to improving general security, compliance and governance stances.
Maximising the ROI from Microsoft technology by readying your organisation for the latest solutions, including knowledge and productivity powerhouses like Microsoft Viva Topics and Syntex.
How to tell if you've found the right partner
The right partner can make a complex migration run like it's on rails, helping to manage not only the technical details, but also the communication and collaboration necessary to minimise disruption and streamline your users' experience.
Perhaps even more importantly, a good partner can tailor your migration to meet your short, medium and long-term goals – and help you define those goals if you haven't quite managed to get there.
But how do you tell a good migration partner from a bad one? We suggest looking for the following attributes:
A proven track record of similar and/or more complex tenant-to-tenant migrations. 
Experience in your specific workloads and tech stack.
Microsoft partner status (unless you're not working with any Microsoft workloads).
Extensive governance and security expertise, particularly if you're in a highly regulated industry.
In-house legal/regulatory/compliance expertise.
Skilled project managers able to bridge the gap between IT and business conversations.
Turnkey migration capabilities.
For more information on what to look out for and expect from your tenant-to-tenant migration, get in touch with a Cloud Essentials expert, today.