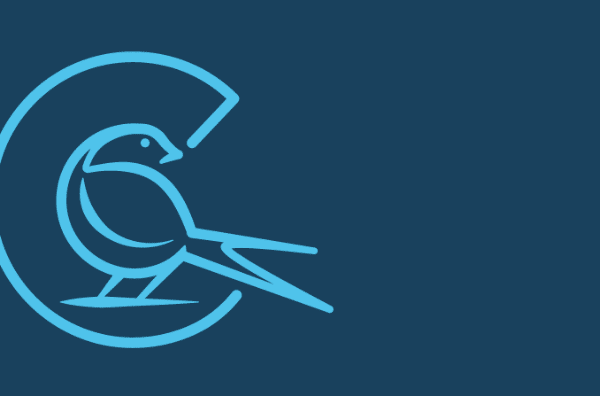 New brand. Same mission. Your cloud journey. Accelerated.
At Cloud Essentials we've grown up at the cutting edge of cloud technology. From the first combined domino and archive migration to some of the Office 365 first cross tenant migrations, we've been leading the way with complex migrations. We're proud of the long-term relationships we've built with our clients along the way and our standing with Microsoft as a 'go to' partner for compliance.
As we further expand across UK and Europe we're now ready for our next big step. Launching a new brand and website to distil our story, our passion, and our vision for the future.
Why the swallow on the logo?
We wanted to stand out from the IT crowd and we love the fact that the swallow migrates between Europe and Africa and has some amazing super powers that are closely aligned to our core values. Take a look at our brand promise to find out more.
"The new brand marks yet another exciting chapter in the life of our business. Innovative and uncomplicated, yet professional, it represents our ethos of being straight-talking, cloud experts as we spread our wings and expand further into new markets."

Chris Hathaway, Co-Founder
Our brand and website may have changed, but our mission is unwavering. We endeavour to help our clients get maximum value from their Microsoft investment. We can help you realise business value from your content, improve security and compliance or optimise and innovate to achieve more.
"In an ever-changing technology landscape, agility and flexibility are vital for survival. The new brand demonstrates our ability to evolve and develop. We have always believed our passion, expertise and focus on building long term relationships stood us apart from our competitors. Now we're visually very different as well!"

George Amoils, Co-Founder and Commercial Director
"The new brand invites exceedingly talented people who will thrive and further strengthen our team"

Lena-Mari, Head of People Operations
Sign up for our monthly newsletter where we share our passion for technology and content management in news and articles.