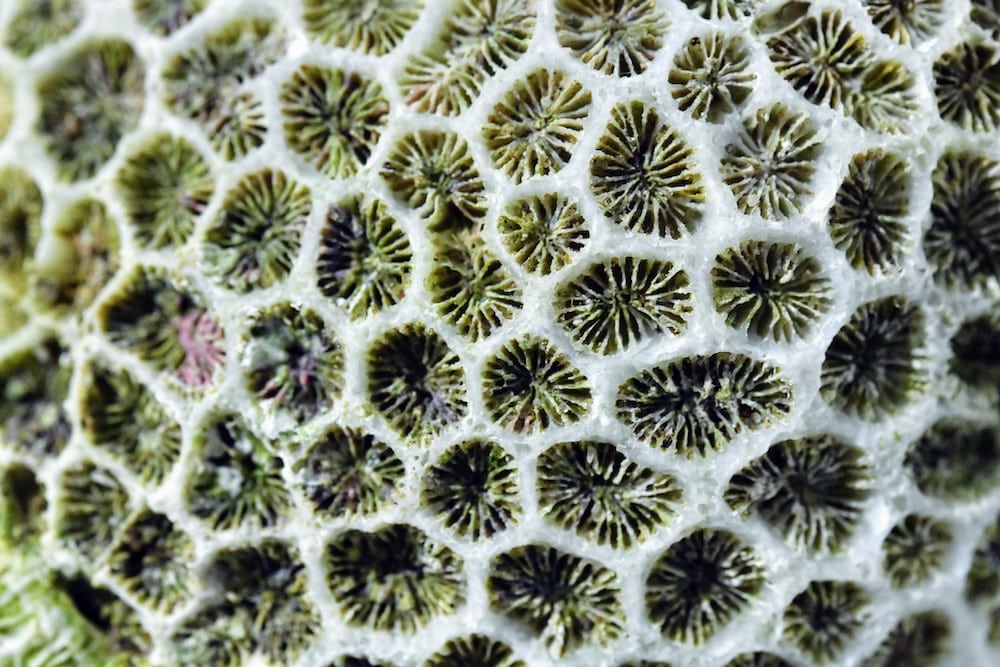 What your compliance score is telling you and getting started with Compliance Manager (Microsoft Purview)
This webinar demonstrates how Microsoft Compliance Manager functionality can make implementing, overseeing and reporting on data compliance easier and more effective in YOUR business.
Our experts provide a detailed demonstration of how to get started and to see how, from the moment it is switched on, Compliance Manager could help you to accelerate your compliance journey.
During the webinar we walk you through the Compliance Manager dashboard; help to explain what to look for where and draw on best practice experience to demonstrate quick wins.
Gain an understanding of your compliance position against baseline templates
Demonstrate how technology controls form part of the overall compliance strategy
Focus your activities on actions that will reduce your risk
Report confidently and easily on your compliance position
Microsoft Purview technology can help you to support and enforce your data compliance policies. When configured correctly, permissions and access levels at an individual user and document level can be set to actively prevent breaches. Compliance is no longer just reliant on your staff engaging with and following company policies; Microsoft Purview can be configured to stop inadvertent breaches altogether and to alert you to potentially risky behaviour. Its reporting mechanisms also make it easy to demonstrate your business is taking adequate measures to put in place controls for regulatory compliance. Microsoft Purview and Microsoft Compliance Manager could already be at your fingertips – now's the time to unlock its potential.
Join us for a compliance coffee break
If you'd like to discuss your compliance challenges or receive a more detailed walk through of Microsoft Purview Compliance Manager, please contact us.
Next steps
Find out more about our Compliance Assessment to help with benchmarking and developing a roadmap for future progress.