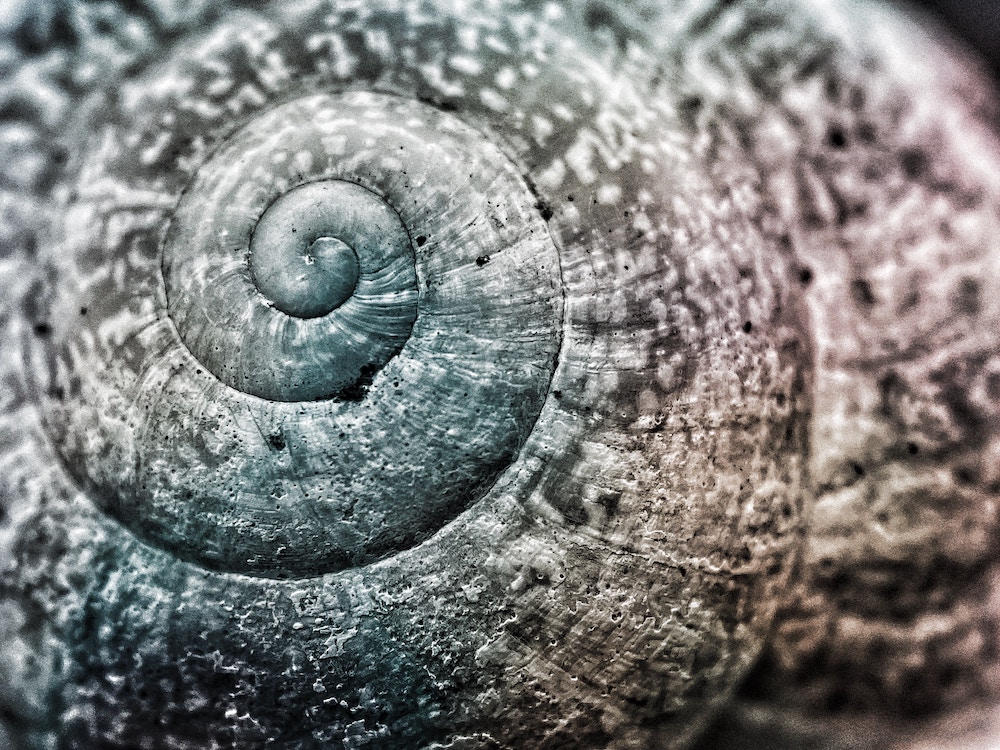 CLOUD ESSENTIALS' EXPERT INSIGHTS WEBINAR: Deploy Microsoft DLP fast
Date: Wednesday 12th July at 12pm (GMT+1)
Deploy Microsoft DLP in your organisation with minimum hassle with our top tips and best practice guidance. Deep-dive into the difference between DLP and information protection to get the most out of Microsoft's industry-leading compliance and security technology.
The stakes are high when it comes to data protection – not only do you risk fines and reputational damage if sensitive data is lost, valuable company assets or IP could also be at risk of inadvertent or malicious data breach, resulting in loss of revenue or competitive advantage.
The challenge for the IT team is that there isn't a big switch labelled DLP that can be flicked to 'ON'. There are stakeholders to engage, decisions to be made, policies to write and communications to users that must all be done correctly. If you're finding this a challenge, don't worry, you're not alone.
Join us at our upcoming webinar on Wednesday 12 July at 12pm BST where we'll share our experience working hands-on with clients to deploy DLP and information protection. We'll reveal the best way to get a fast start with DLP and make measurable progress on your Microsoft compliance journey. 
At the webinar our Microsoft security and compliance expert, Johann van Schalkwyk, will share his extensive technical expertise and learnings from client deployments of DLP and information protection, including:
Where to start with a basic data classification taxonomy
Sensitivity labels and how they are used to implement content marking, file encryption or to control user access
Automatic labelling and trainable classifiers
The IT team can't deploy DLP or Microsoft Purview tools in isolation. Cross-business stakeholder engagement is required to harness the full potential of this powerful technology. At the webinar our compliance expert, Nivasha Sanilal, will discuss the best way to engage with the compliance team and the wider business to build understanding and drive informed decision-making that will facilitate fast and effective adoption of the Microsoft Purview capability.