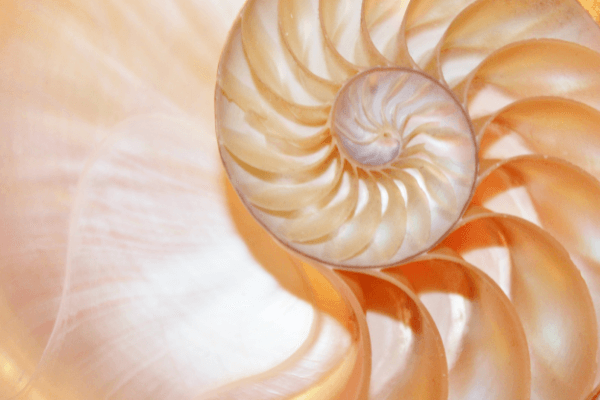 Join our Expert Insights webinar – 12 July 2022
Malicious intent or inadvertent policy breach? Managing and mitigating insider risk with Microsoft Purview.
FREE 30-minute Expert Insight webinar | Tuesday 12th July at 12pm (BST)
Using tech to understand and minimise risk
The second in our series of Expert Insight webinars covers insider risk. Cyber- and ransomware attacks are well published and headline-grabbing, but just as damaging and costly is insider risk.  Can you be confident your organisation has a handle on it without stifling productivity? 
Join us for 30 minutes of expert-led debate, followed by the opportunity to ask questions in an off-the-record roundtable discussion.