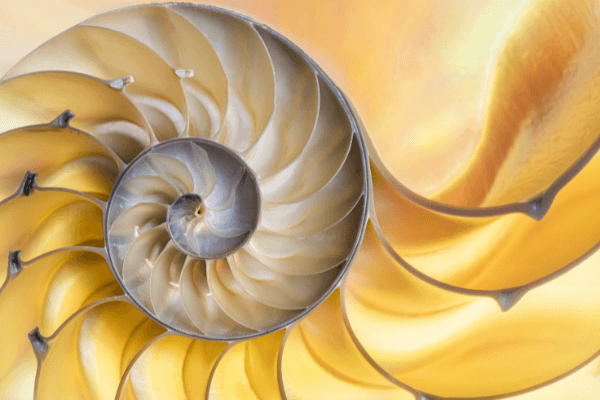 Ready to unlock the power of Microsoft Purview?
This Expert Insights webinar provided an overview of the key areas of functionality within Purview and our 5 steps for a successful compliance programme.
Business-critical data is expanding all the time – being created, stored and shared everywhere.​ A large proportion of this data is regarded as 'dark data' (data that is not classified, protected or governed) creating hidden compliance risks.​
Whether your organisation's data is stored on-premise or in the cloud, Microsoft Purview technology can be used to protect data, improve data governance, reduce risk and demonstrate compliance to the regulators.
Johann van Schalkwyk (Microsoft 365 technical lead) provided an overview of Microsoft Purview capability and how it can be deployed to protect and govern your data.
Nivasha Sanilal (compliance and risk officer) used client stories and examples to explore critical elements of a successful Microsoft Purview adoption programme, how to get started and how to avoid the pitfalls. You can download our information sheet here.
to bring the technology to life, easily conversing with both technical and business teams to solve our clients' cloud technology challenges.
Catch up on the webinar or share with colleagues: