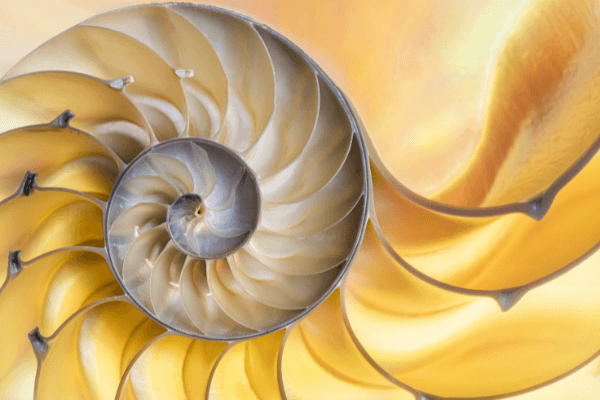 CLOUD ESSENTIALS' EXPERT INSIGHTS WEBINAR: Unlocking the power of Microsoft Purview
Tuesday 28th March at 13.00 BST (GMT+1).
Aimed at compliance, risk and IT professionals within regulated industries, this interactive webinar will use practical examples and client stories to demonstrate how to unlock the power of Microsoft Purview to reduce risk in your organisation.
Business-critical data is expanding all the time – being created, stored and shared everywhere.​ A large proportion of this data is regarded as 'dark data' (data that is not classified, protected or governed) creating hidden compliance risks.​
Whether your organisation's data is stored on-premise or in the cloud, Microsoft Purview technology can be used to protect data, improve data governance, reduce risk and demonstrate compliance to the regulators.
During the webinar, Nivasha Sanilal (compliance and risk officer) will explore critical elements of a successful Microsoft Purview adoption programme, how to get started and how to avoid the pitfalls. Johann van Schalkwyk (Microsoft 365 technical lead) will provide an overview of Microsoft Purview capability and how it can be deployed to protect and govern your data.
At the end of the session you'll have an opportunity to ask questions from our panel of experts in an open forum.
You'll leave with:
Awareness of Microsoft 365 capabilities being used by highly regulated organisations to reduce risk and improve compliance
A formula for success to get started or accelerate adoption of key features like Information Protection or Retention Management
Answers to your questions from our panel of experts
About our experts:
Nivasha Sanilal is a legal and compliance professional with a track record in the financial services industry. She is a member of the Compliance Institute South Africa (CISA) and is a certified Compliance Practitioner. Nivasha has practical experience of end-to-end risk management, regulatory change management, compliance monitoring and reporting. She is able to engage with business and technical teams to discuss risk management, bridge the gap that can exist between teams, build understanding, and drive informed decision-making.
Johann van Schalkwyk is an MCP, MCSE and MCSA certified professional with Microsoft Preferred Partner Solutions Expert accreditation. He's the Cloud Essentials technical guru when it comes to security, governance, migration and compliance solutions, and his 17 years of experience spans Microsoft and non-Microsoft technologies. Johann is able to use his know-how to bring the technology to life, easily conversing with both technical and business teams to solve our clients' cloud technology challenges.