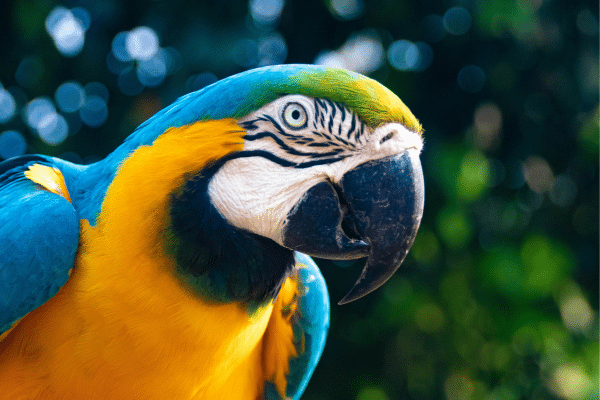 WEBINAR: Your runway to launching Microsoft 365 Copilot
27th September at 12pm (GMT+1)
It's coming…! Official release dates are under wraps, but rumours suggest that Microsoft 365 Copilot embedded in the Microsoft 365 apps could be available for general access before the end of 2023.
There's no doubt Microsoft 365 Copilot will supercharge productivity within Microsoft 365 apps (like PowerPoint, Word, Teams) by helping you compose content, jumpstart creativity, generate insights and cut time in mundane tasks.
But, we've seen firsthand how technologies like Microsoft Copilot make light work of exposing the state of your data privacy and governance controls. They can also quickly get a bad rep if not facilitated by knowledge and change management programmes.
If you don't want to be a latecomer to the Microsoft 365 Copilot party, there's some practical groundwork you need to take seriously now.
Join our webinar on 27th September at 12pm (GMT+1) for guidance from our experts to create your realistic runway for take off, with data security at its foundation.
In this session we will help you:
Navigate the hype curve, and ground your deployment in your reality
Tackle the 5 aspects of Microsoft 365 Copilot readiness head-on
Prepare your exec board for the investment you'll need
Get quick wins in your readiness journey